USE EARTH'S SUPER-WEAPONS TO FIGHT THE INVASION!
Available now on the App Store.
Swift and deadly, the invasion came without warning. With no option, every capable military power has joined to form a defensive strike force in order to protect our solar-system. Take control of Earth's super-weapons and thwart the attack!
MOBILE SCREENSHOTS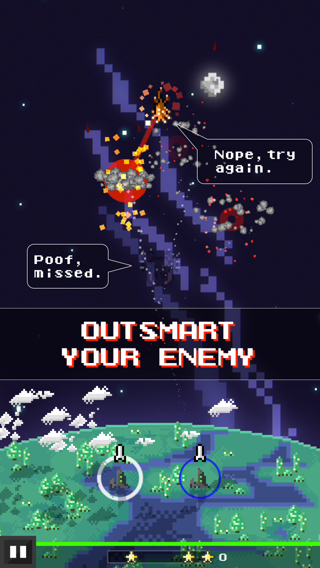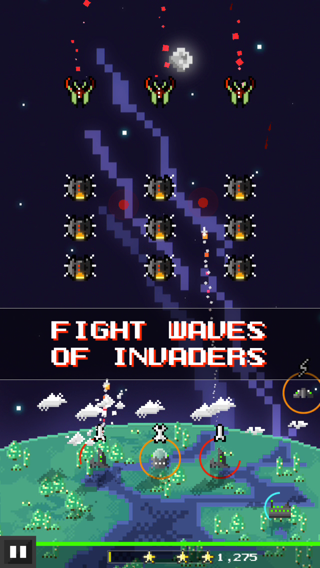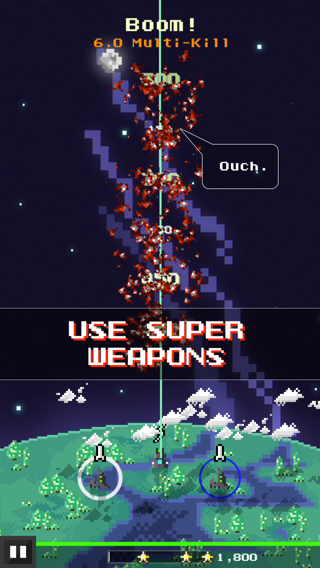 Copyright (2016) Aleksander Mlynek